Do you love personal development books yet sometimes only partially read them and long to be able to discuss your insights and learn more about the literature with other like minded souls?
Then why not join me in my regular book clubs and enjoy guided discussions and make new friends with common interests and ideas about life.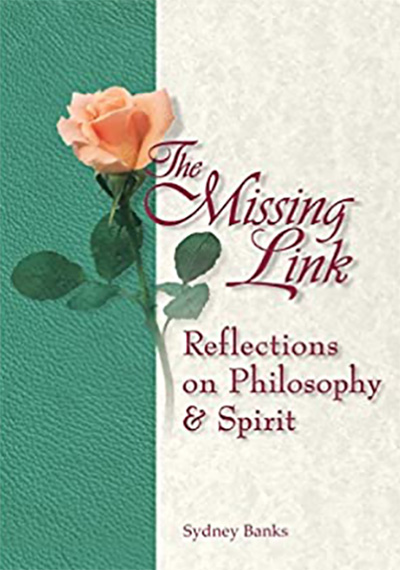 The Missing Link by Sydney Banks is the most concise, spiritual and succinct explanation of The Three Principles I have ever read. Join me on this deep transformative exploration and really find yourself at the heart of the original message of this groundbreaking understanding.