 SCOTTISH
3 PRINCIPLES SCHOOL
PRESENTS
What It Means To Be Human
Enjoy 3 Days Of
3 Principle-based Insightful Online Talks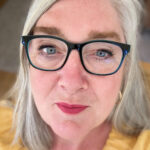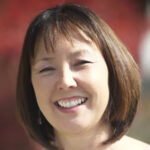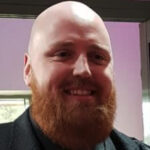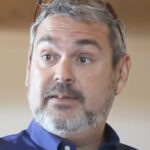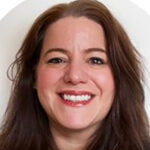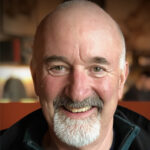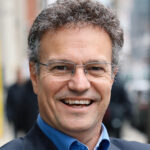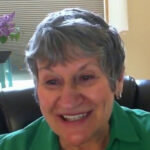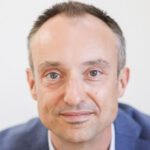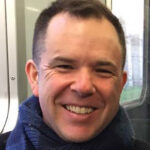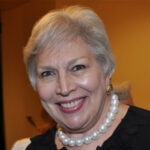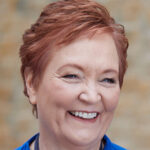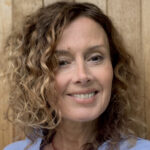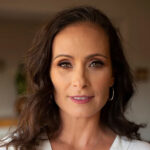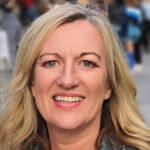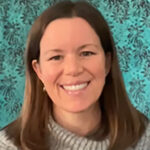 Relax and Unwind
A free audio to help you soothe your soul
Becoming Unashamedly Human
Becoming Unashamedly Human
How To Thrive when Everything is Falling Apart
Six Part Program
There is no textbook answer of how to deal with what is happening in our crazy little world at the moment. But, if you feel worried, anxious, stressed, lonely or even just a bit off – you are not alone. When life feels as though it is falling apart, and the constructions of what we thought we knew and understood are crumbling down, try something new. Rather than using the same bricks to build the same house of understanding, build a new one. Build a new understanding of the world and see things differently with a fresh perspective – giving you an easier, simpler life.
My name is Jacquie Forde and I am from Glasgow, Scotland. I am an NLP trained, Three Principles Teacher and Transformative Coach, dedicated to helping women reach their greatest potential, both personally and professionally."
Over the last 27 years, men and women from over 20 countries have invested in my transformative online and in-person coaching programmes. I now work primarily from the Three Principles, a new understanding with the power to change the world.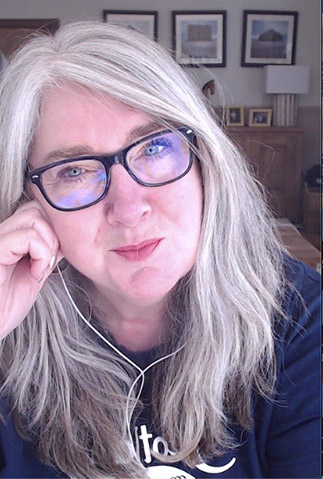 WHY DOES WORKING WITH ME CHANGE YOUR LIFE ?
When you work with me I know with absolute certainty – your life will change. Through insight you will change from the inside out, and your life will begin to change as a result.
Habits and addictions will drop away, anxiety will become a thing of the past, your mind will become clearer. You will be able to make better business decisions and your relationships, both personal and professional, will just become easier. I know this for sure because I have experienced this transformation myself.
I am a life and leadership coach working globally with women at every stage in life. Women who are ready to transform their lives. Women challenged with busy minds and overthinking. Women who want to become free of the limiting habits, addictions, lack of confidence and anxiety that holds them back. Women who want to fearlessly get the most out of their life and their business. Is this You, are You living your best life yet?
...what other experts say
"Jacquie Forde is the quintessential woman–profound and practical. She shares her wisdom about the Principles underlying the human experience with simplicity, integrity, and in a way that resonates with peoples' innate intelligence. In this way, she takes them on an inner journey where they tap into their own understanding of who and what they are at their core. This is the heart of the Three Principles message."
"Jacquie is a woman without limits! I can't help but smile as she talks about all the things she is doing to help get the word out about the 3 Principles. You can see how deep her understanding is by the impact she is having both with individuals and with larger political systems. Her feeling is so beautiful and it flows from her like a river!"
Jacquie Forde has a warm heart and a loving spirit. Combined with a wicked sense of humor, these gifts make her a powerful coach, teacher and mentor. She brings her deep understanding to light in ordinary words that touch the soul.
What would your life be like if you could simplify it
today?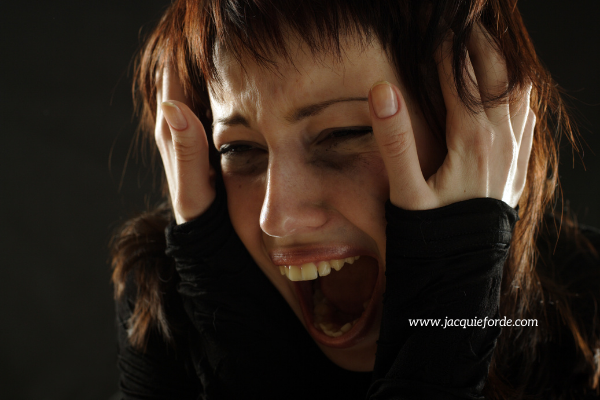 You've been criticising and berating yourself for years, and it really hasn't worked.  Somewhere in you, you feel you deserve …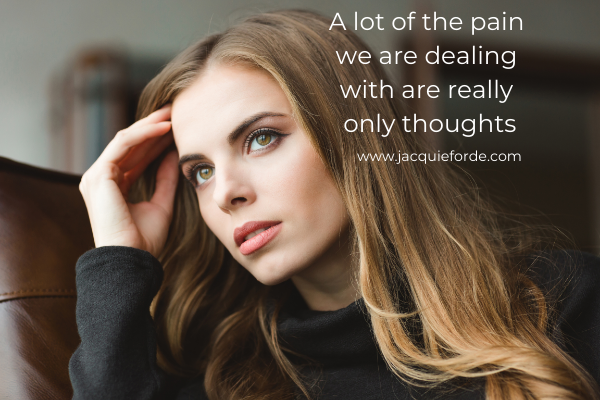 "Where does a thought go when it's forgotten?" ― Sigmund Freud I have noticed that sometimes people get stuck in the …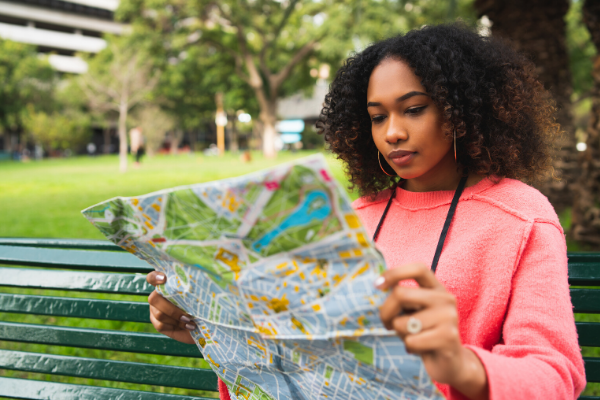 "If personal mind is simply a tool the question is do you understand the tool or do you let the …