Join me for this delightful conversation with Amanda O'Shea as she discusses recovery and working with the younger generation by bringing iheart training to Spain. You can find out more about Amanda here https://theserendipityexperience.com/
You can sign up easily at www.jacquieforde.com for weekly insights, tips, hints and wisdom to live a happier and more successful life.
Join the Unashamedly Human School List
Love what you heard? Want to know more? There are more ways to skin a cat, self-help is old news. The cool cats in town are learning to stop looking outside of themselves for all the answers, and stepping into their own personal power!
Want to learn how to do this and be ahead of the game as humanity evolves – then join me in the Unashamedly Human School today!
Follow the School on Instagram
Tune in for more of Jacquie's episodes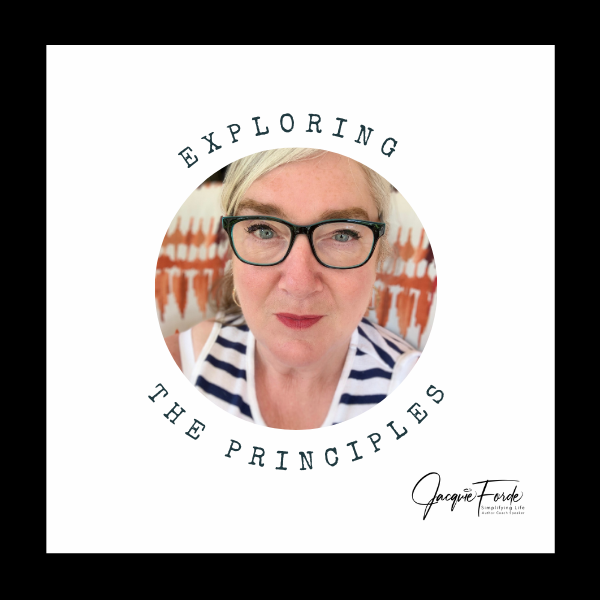 The Unashamedly Human School