 Out With The Old
And In With The New Join Us for 2 Days Of
3 Principles, Non Duality and Mindfulness-based
Online Talks

Our Schedule is fluid and coming together ...and growing
This event is led by Jacquie Forde, a professionally qualified Life and Business Coach, Hypnotherapist, Master NLP and Three Principles Facilitator and Trainer currently located in Edinburgh,Scotland.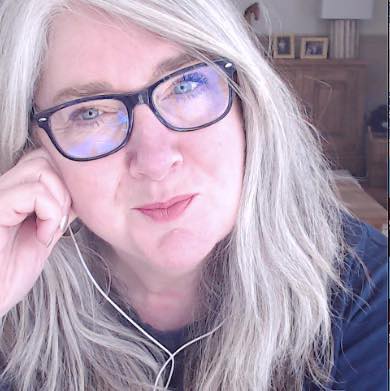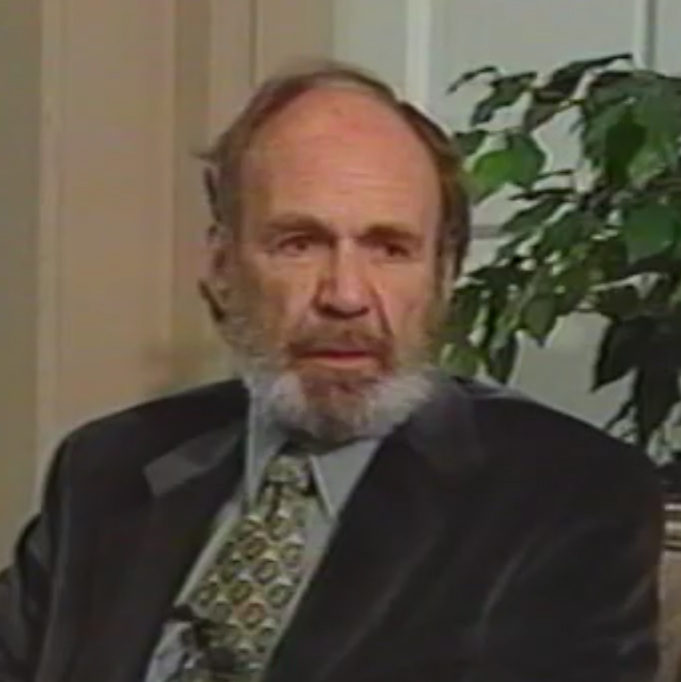 Over thirty-five years ago, Syd Banks, a Scottish welder, had a profound spiritual experience that revealed to him three, long lost, divine principles that are the foundation of all human experience. He was an average working man, not searching for truth or wisdom or even aware of much beyond his day-to-day life. 
Jacquie in her Trainings and Courses  endeavours to carry on the legacy of Syd's profound discovery.
During our online meetings and courses you will hear many stories of hope and discovery from ordinary people, mental health professionals, inmates in prisons, and people who have left their addictions behind for life …and more. 
By participating in these conversations you too will have an opportunity to glimpse the magic of this understanding.
We Are Inviting You To Live 2023 Differently with a mix of Practical and Spiritual Teachings and Teachers.
Every year we gather together to set our intentions and become clearer on what lights us up inside and what no longer serves us . This event deeply reviews what makes us human through the lens of various practical and spiritual teachings.You will hear from global teachers, best selling authors,
philosophers, and gorgeous souls who have had mind-bending
mystical and practical experiences.year
Our Annual theme is "Out With The Old and In With The New".
A fresh way of thinking about what makes us human through the lens of The Three Principles and other spiritual teachings. We will be discussing ground breaking approaches to living with many of the problems that are being experienced in our society.
We have decided that it is not enough just to share Syd's message of hope. Additionally, as we have every year we will help others less fortunate than ourselves. We will be donating our profits to support organisations that support children and families in need.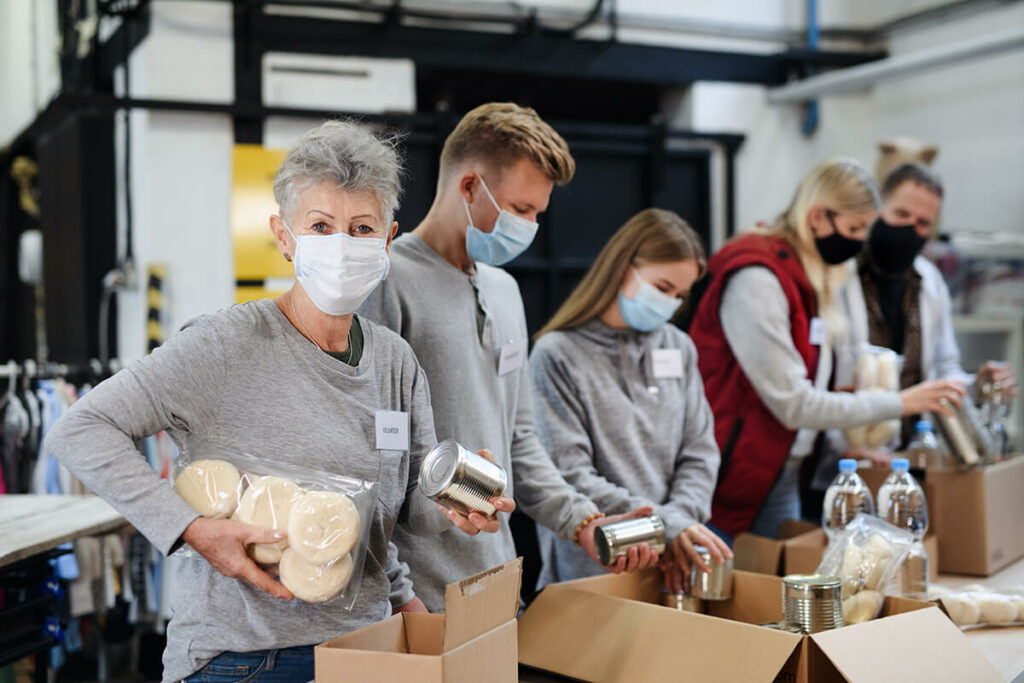 1st event of 2023
"What it means to be human through the lens of
The Three Principles, Non Duality, Mindfulness and Other Spiritual Teachings"
Join us as to experience new and emerging voices, as well established teachers of The Three Principles, Non Duality, Mindfulness and Other Spiritual Teachings.

Together, they will discuss what it means to be human psychologically and spiritually.
This is an online series of events that will take place live on the Zoom platform.
Links are provided within purchase confirmation. Replays will be availalbe within your course platform.
More speakers to be announced!
You don't even need to attend live as all replay recordings will be made available in your course platform for you to watch and listen to at your convenience.
The lineup of world class speakers for this event is rapidly looking like a Live Aid Concert. It is becoming full of heart centred individuals ready to share the wisdom and music in their souls to inspire others and raise funds for a very worthwhile cause.