 Out With The Old
And In With The New
Join Us for 3 Days Of
3 Principle-based Insightful Online Talks

Gain Tools To Transform Your Life in 2022
Access to 3 Days Live Event
Access To All Recordings
Access To Pre-launch Materials

Early Bird Sale ENDS Dec. 31st
Access To 3 Days Live Event
Access To All Recordings
VIP ONLY Invitation
to 4 Small Group Online
Follow Up Sessions in January 2022
Our Schedule is fluid and coming together ...and growing
Each speaker will talk for 60-90 minutes with time for questions
Saturday 8th January
Jacquie Forde - 2:00pm UK / Welcome and Housekeeping
Judy Sedgeman - 2:30pm UK / Overcoming Trauma
Dicken Bettinger- 4pm UK / Beyond Loneliness to a Love That We can Rest in and Share
Bill Pettit - 6pm UK / The Key To Knowing You Will Be Ok No Matter What
Sunday 9th January
Dr Giles P Croft - 11:00am UK / Overcoming Grief
Lilliana Bellini - 2:00pm UK / The Courage To Be and Act
Dominic Scaffidi - 3:15pm UK / Living From Joy
Linda Pettit - 5:00pm UK / The Intuitive Flow of Love
Elsie Spittle - 7:00pm UK / Wonder and Mystery
Monday 10th January
Roan Theron TBC - 07:45am UK /
Jamie Smart - 9:00am UK / Laser Coaching
Deena Wiseman - 12:00pm UK / Creativity
Rachel McGlashan TBC - 2:00pm UK /
Ami Chen Mills TBC - 7:00pm UK /
Bonus = 2 hour workshop on Saturday 29th January at 4pm UK
Details to follow the event
The Scottish Three Principles School
Is a school founded in 2016 dedicated to sharing the Principles of Mind, Consciousness and Thought, as taught by Sydney Banks; preserving them in their purest and most powerful form. 
There is an increasing demand for authentic Three Principles Teachers throughout the world. The Scottish Three Principles School will ensure that Syd's teachings remain accessible to all in their simplicity and spiritual integrity for the next generation of teachers and their students.
The school is led by Jacquie Forde, a professionally qualified Three Principles Facilitator and Trainer and is currently located on the beautiful South West Coast of Scotland.
Over the last decade, Jacquie has pioneered innovative meetings and events in the Scottish and UK Parliaments. These meetings have raised awareness of poverty, health inequalities, and the benefits of Syd Banks ground breaking work in mental health.
…Yet there has always been a desire to do more and make more of an impact in a sustainable way.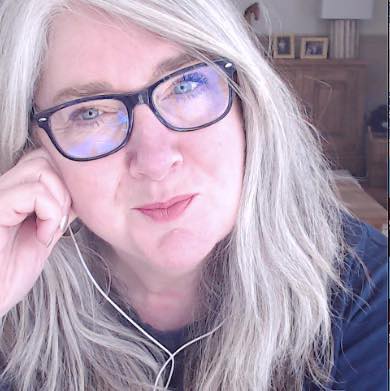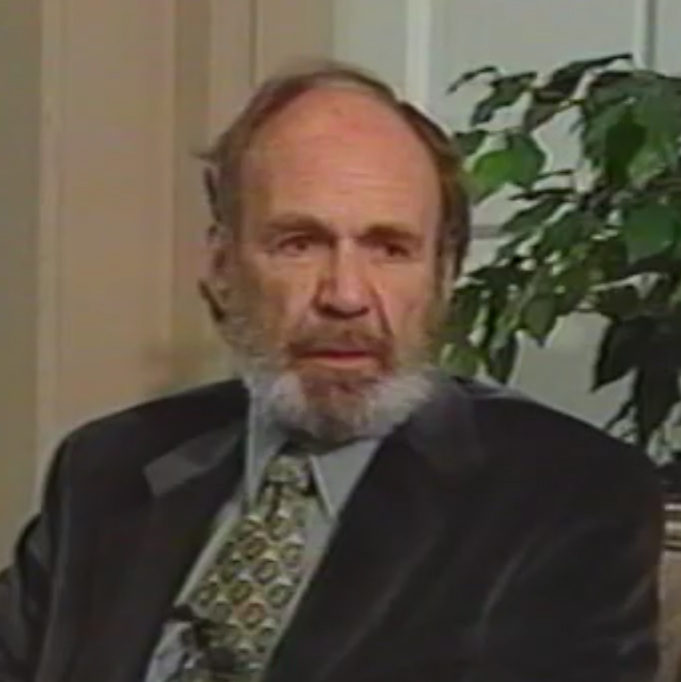 Over thirty-five years ago, Syd Banks, a Scottish welder, had a profound spiritual experience that revealed to him three, long lost, divine principles that are the foundation of all human experience. He was an average working man, not searching for truth or wisdom or even aware of much beyond his day-to-day life. 
The Scottish Three Principles School endeavours to carry on the legacy of Syd's profound discovery.
During our online meetings and courses you will hear many stories of hope and discovery from ordinary people, mental health professionals, inmates in prisons, and people who have left their addictions behind for life …and more. 
By participating in these conversations you too will have an opportunity to glimpse the magic of this understanding.
We Are Welcoming 2022 with the 1st of 4 online educational events.
Each year we offer 4 unique online events
that deeply review what makes us human
through the lens of the Three Principles.
You will hear from global teachers, best selling authors,
philosophers, and people who have had mind-bending
mystical experiences.
The Scottish Three Principles School will be hosting 4 very specific and educational online events in 2022.
The first event will take place on January 8th, 9th and 10th, and we would love for you to attend.
Come and listen to emerging new voices as well as the dulcit tones of seasoned and established Three Principles Teachers.
Our theme is "Out With The Old and In With The New".
A fresh way of thinking about what makes us human through the lens of The Three Principles. We will be discussing ground breaking approaches to living with many of the problems that are being experienced in our society.
The Scottish Three Principles School has decided that it is not enough just to share Syd's message of hope. Additionally, we must also take personal accountability to help those less fortunate than ourselves. We will build a bigger table by donating our profits to support The Trussell Trust in their endeavour to provide supplies to food banks which will support  children, and families in need. 
The School will also offer the gift of tailored mental health programs with the purpose of spreading unconditional love through this beautiful understanding.
The profits from this online meeting will be donated to The Trussell Trust UK effort and we will purchase items for Food Banks and Charities in Leith, Edinburgh. This is the area where Sydney Banks was born, educated, worked, and lived until he moved to Canada.
You can find out more about the Trussell Trust at www.trusselltrust.org.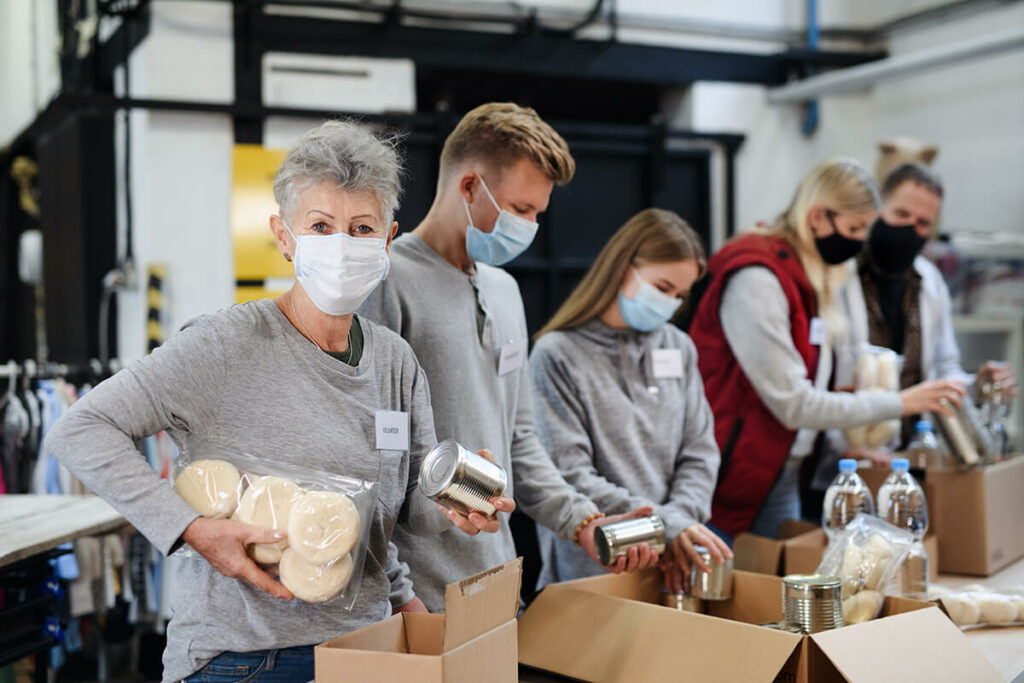 Gain Tools To Transform Your Life in 2022
Access to 3 Days Live Event
Access To All Recordings
Access To Pre-launch Materials
Access To 3 Days Live Event
Access To All Recordings
VIP ONLY Invitation
to 4 Small Group Online
Follow Up Sessions in January 2022
The Scottish 3P School's 1st event of 2022
"What it means to be human through the lens of
The Three Principles"
Join us as to experience new and emerging voices, as well established teachers of The Three Principles.

Together, they will discuss what it means to be human through the lens of The Three Principles.
This is an online series of events that will take place on the Zoom platform.
Links are provided within purchase confirmation.
More speakers to be announced!
You don't even need to attend live as all the recordings will be made available to you to watch and listen to at your convenience.
The lineup of Three Principles' speakers for this event is rapidly looking like a Live Aid Concert.It is becoming full of heart centred individuals ready to share the wisdom and music in their souls to inspire others and raise funds for a very worthwhile cause.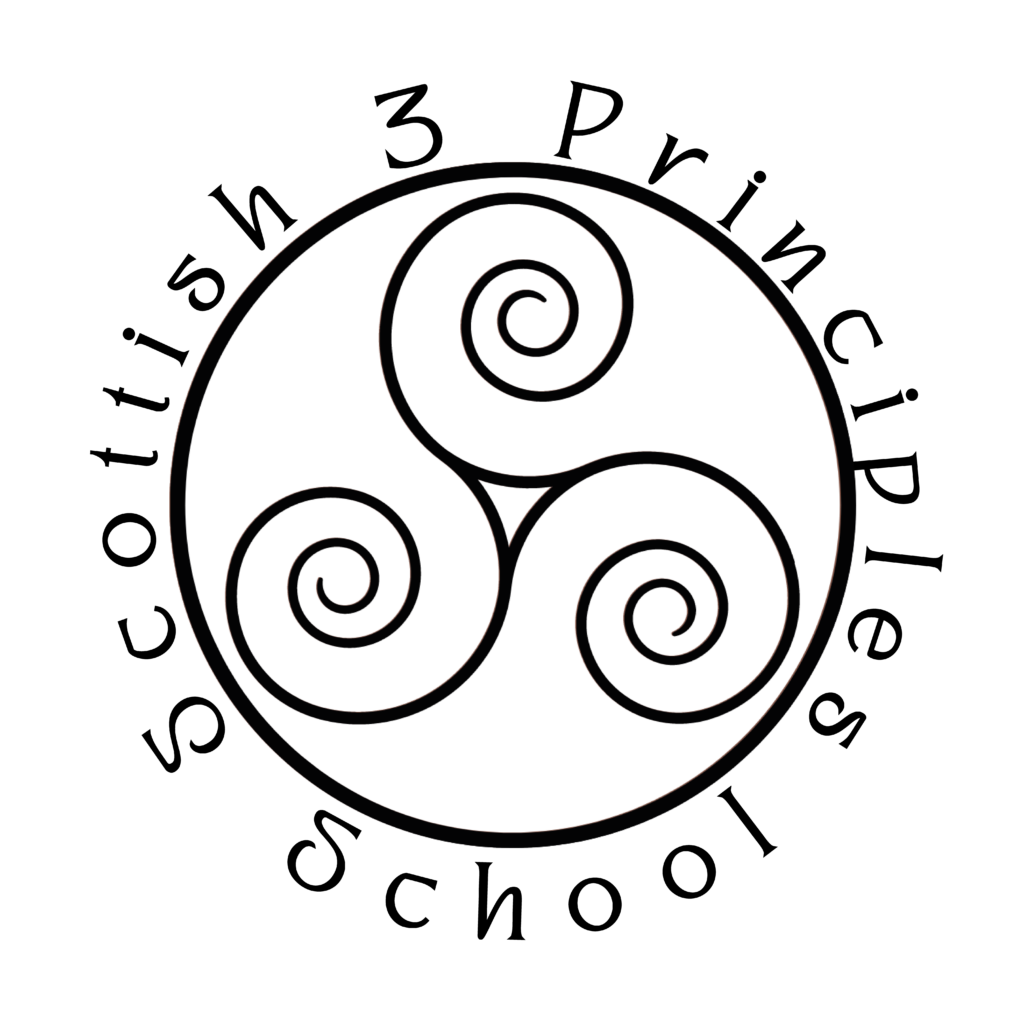 Gain Tools To Transform Your Life in 2022
Access to 3 Days Live Event
Access To All Recordings
Access To Pre-launch Materials

Early Bird Sale ENDS Dec. 31st
Access To 3 Days Live Event
Access To All Recordings
VIP ONLY Invitation
to 4 Small Group Online
Follow Up Sessions in January 2022