The Scottish Three Principles School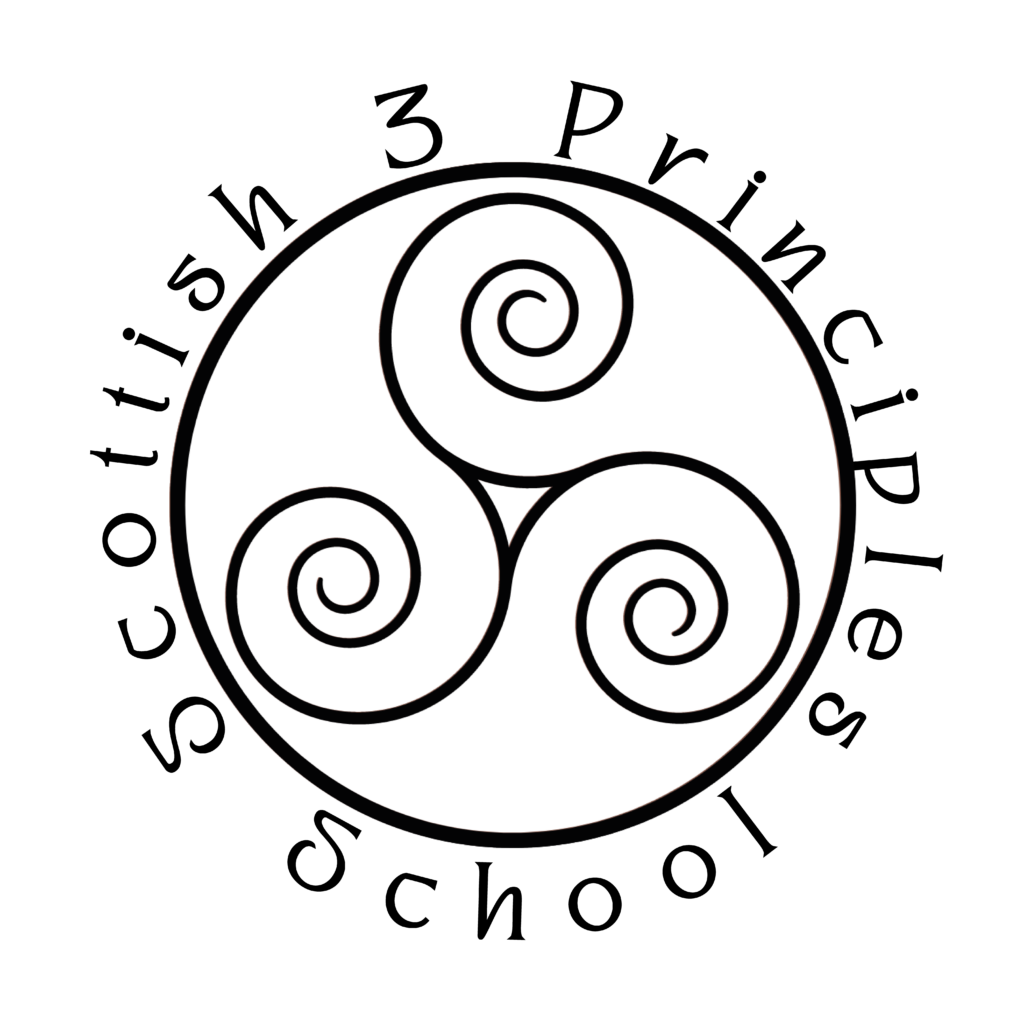 Welcome to The Scottish Three Principles School
Hi and thank you for dropping in on us. The Scottish Three Principles School is kinda special.We are based in Leith,Edinburgh, the birthplace of Syd Banks and are dedicated to sharing the Principles of Mind, Thought and Consciousness in their purest and most powerful form. We came to life in 2018 and recognise that with the original school based in Saltspring now closing its doors whilst the demand for Three Principles Teachers increases globally that The Scottish Three Principles School will ensure that Syds teachings remain accessible to all in their simplicity and spiritual integrity for the next generation of teachers and their students.
It is important for us to follow our social conscience.
As teachers and coaches of this understanding we are established and know that we have enough.We recognise that there is a joy in simplicity in our lives and that we don't have to keep adding more, spending more and accumulating more to enjoy life. So keeping that in mind our activities carry a very strong social conscience to support food banks, children and parents in need and design and distribute mental health programs throughout the world to help spread unconditional love and this beautiful understanding.
The Scottish Three Principles School
Is determined to keep Syd's teachings simple and profound, consistently delivering interesting and impactful online classes and events as well as a once a year in person gathering in Leith, a northern suburb of Edinburgh,one of the most beautiful cities in the world.
Who is The Scottish Three Principles School For?
The school is for everyone whether you may be an individual, parent, therapist, counsellor, doctor, teacher, psychologist, nurse or coach; in truth, it is for anyone who wants to know more about the spiritual essence of Three Principles. If you are intrigued by the deep feeling that Syd points to in his teaching, and in particular wish to live a nicer life guided by wisdom, then The Scottish Three Principles School is for you.
How Does The Scottish Three Principles School Meet?
In Person
The next in person class of The Scottish Three Principles School will take place on the 28th and 29th May 2023 in Leith, Edinburgh, Scotland.
Online
The next online class of The Scottish Three Principles School takes place on the 7th and 8th May.