I hope you will join me on one of my masterclasses. The masterclasses are an immersive and interactive online experience offering you the opportunity to understand more about your psychological and spiritual nature by teaching you a beautiful new understanding of the mind. The classes will be on various practical and spiritual topics with both live and recorded materials. The videos are viewable at any time, and they can be paused, fast-forwarded, and re-watched as many times as you'd like. In addition, many of my students enjoy the class discussions to share their thoughts and learn form others. I look forward to having you join me on one of these special classes.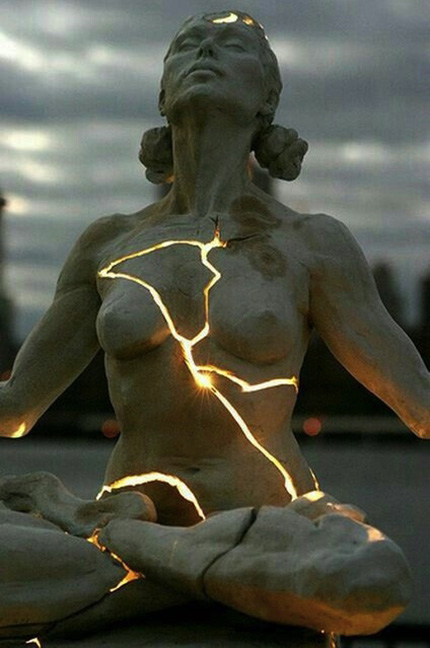 Becoming Unashamedly Human
How To Thrive when Everything is Falling Apart
Six Part Program
This six-part programme has been made just for you.
During this interesting time of confusion and worry, take control and ride the wave of life equipped with this powerful information. This is just the beginning of a transformative journey; an exciting time for change. A journey that I look forward to going on with you.