I really enjoy pointing people to a new understanding of how life works, an understanding that has both the potential and the hope to raise the consciousness of individuals and nations, to elevate them above war, famine, greed and hatred. Helping them illuminate their awareness towards a wellbeing that has no end and just a beautiful knowing that everything is and always will be OK no matter what our circumstances are. An understanding that the human race has simply forgotten; an understanding that will evolve humanity to new levels of consciousness, effortlessly once known and understood.
Join the Unashamedly Human School List
Love what you heard? Want to know more? There are more ways to skin a cat, self-help is old news. The cool cats in town are learning to stop looking outside of themselves for all the answers, and stepping into their own personal power!
Want to learn how to do this and be ahead of the game as humanity evolves – then join me in the Unashamedly Human School today!
Follow the School on Instagram
Tune in for more of Jacquie's episodes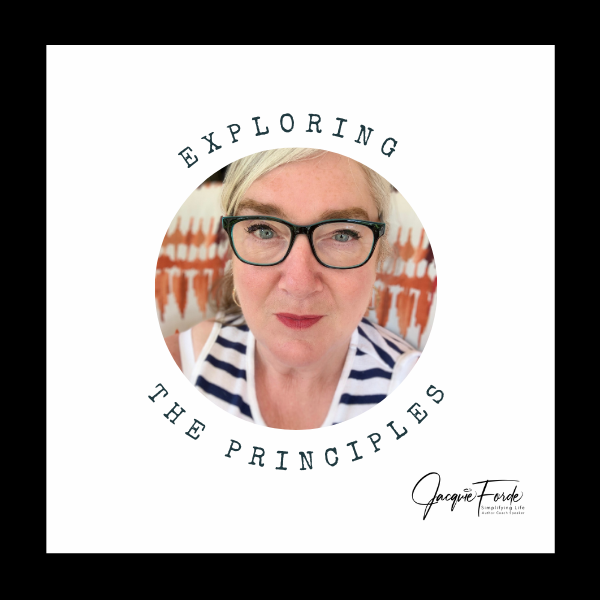 The Unashamedly Human School