I Am What I Am
Ever woken up in the morning with a song dancing in your head that simply wants to stay and play?
I love it when that happens!
The other day I woke up with a song playing in my head that was really powerful when I was a young, tenacious and at times fearful soul. It was my relationship breakup song or the one I went to listen to when I felt sad, confused or weary about life. We all have songs like that. Songs which lift us up and make life seem possible again when we are in low states of mind. Songs that make us feel as though we are on top of the world again. I would sing this song so loudly full of passion,venom and purpose. I was through this song telling the world not to mess with me. It just kinda made me feel alive and at the time reminded me that little old me was enough , especially when I was hurting like a wounded animal inside.
This song just kept dancing in my head until I acknowledged it.
I got so curious that I played it on my ipod listening carefully to the words as if I was searching for a grain of truth that had resonated in me so loudly many years ago. That grain of truth that lifted me up when I was down. It was hysterical to watch myself singing and dancing along to "I am what I am " by Gloria Gaynor from the musical, La Cages Aux Folles as though I was a 20 year old again. I was instantly transported back to my youth. I bet this song has helped countless men, women and children get over themselves lifting their spirits to new heights,music does that especially when we hear truth……………..You can read the rest of this blog on www.jacquieforde.com
Join the Unashamedly Human School List
Love what you heard? Want to know more? There are more ways to skin a cat, self-help is old news. The cool cats in town are learning to stop looking outside of themselves for all the answers, and stepping into their own personal power!
Want to learn how to do this and be ahead of the game as humanity evolves – then join me in the Unashamedly Human School today!
Follow the School on Instagram
Tune in for more of Jacquie's episodes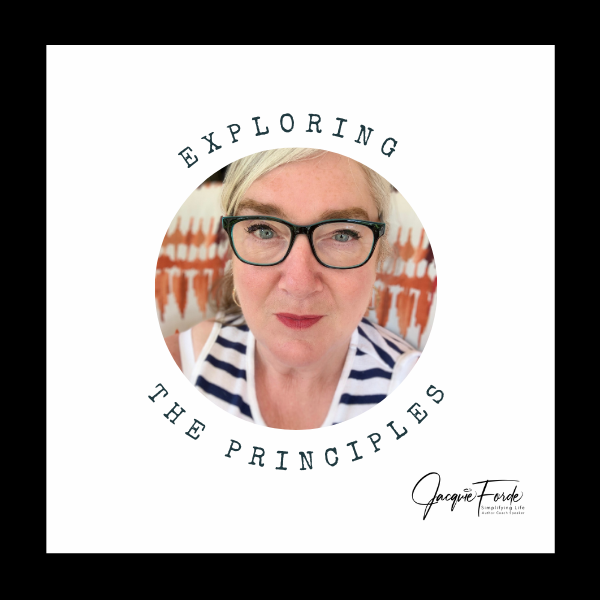 The Unashamedly Human School