Last weekend I held one of my Gatherings in my home in Scotland with Ami Chen Mills. People came together from across the UK to listen and learn.
The aim of the Gatherings is to bring a small group of 3 Principles Teachers and students together in an intimate space to take a deep dive into various topics that help us learn to live and share this understanding more fully in our day to day lives.
Over the past year I have led and participated in these wonderful gatherings. I have watched strangers come into my home who then leave as incredible friends. Human beings who came to learn become souls together resting on my sofa searching for truth. Whatever way I look at it the Gatherings in my home have become one of my favourite ways to teach and learn more about the principles.
with love
Jacquie Forde
Coach Mentor Trainer
Join the Unashamedly Human School List
Love what you heard? Want to know more? There are more ways to skin a cat, self-help is old news. The cool cats in town are learning to stop looking outside of themselves for all the answers, and stepping into their own personal power!
Want to learn how to do this and be ahead of the game as humanity evolves – then join me in the Unashamedly Human School today!
Follow the School on Instagram
Tune in for more of Jacquie's episodes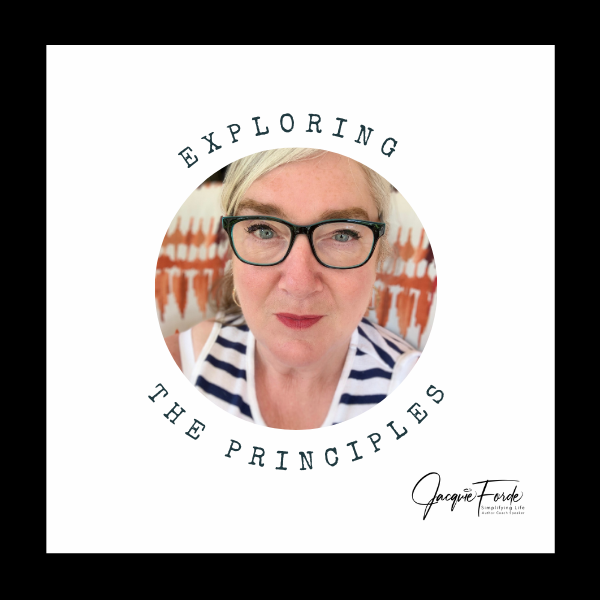 The Unashamedly Human School